Our specially trained Indigenous Birth Helpers provide wholistic pregnancy, birthing, and post-partum support to create safe birthing environments in our First Nations communities.
The philosophy, skills and tools offered by our Indigenous Birth Helpers are grounded in our traditions and heritage – and provide support to expecting mothers, their spouses and their families.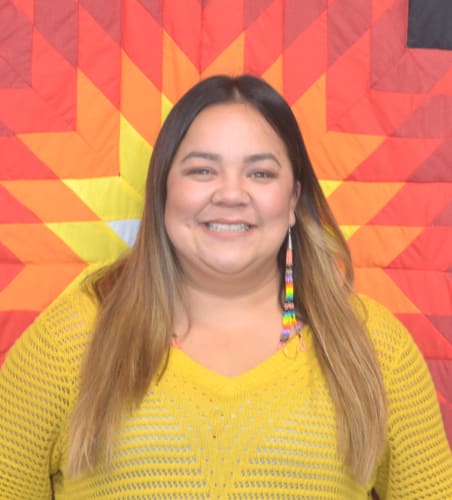 Shylo Jones
Read Bio

Boozhoo Aanin my name is Shylo. I'm from Chippewas of Nawash, Ontario and grew up in Winnipeg. I am a mother, step mother and foster parent for 7 amazing children. I am truly honored to be part of Wiiji'idiwag Ikwewag and cannot wait to start working with expectant mothers.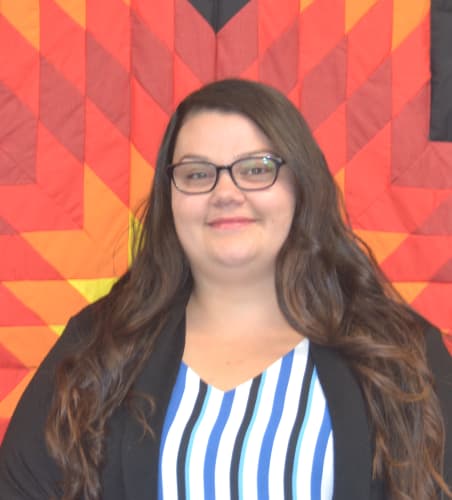 Angela Griffiths
Read Bio

Boozhoo, My name is Angela, I am Anishinaabe with roots in Turtle Mountain. I am a mother to four beautiful children whom led me to the red road. My passion is decolonizing birth and parenting by empowering women and connecting culture to everyday life.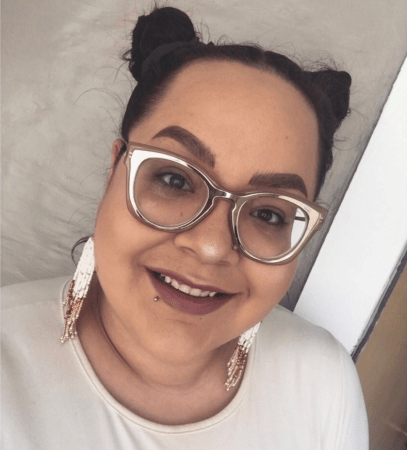 Destiny Kisiloski
Read Bio

Boozhoo, my name is Destiny and my spirit name is Shining Turtle Woman. My roots stem from Fisher River Cree Nation but I was born and raised in Winnipeg. I am a wife along with being a foster parent to one amazing child. I have a background in child development which eventually led to me to falling in love with pregnancy and birth. I am honoured to be apart of Wiiji'idiwag Ikwewag and to be able to walk along side expectant mothers to empower and support.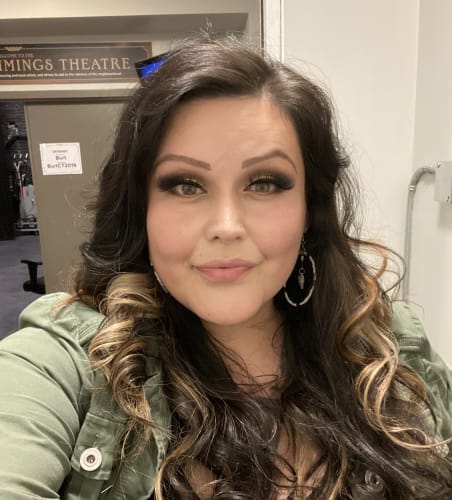 Pamela Davis
Read Bio

My name is Pamela Davis from Ebb & Flow First Nation and I am a mother of 3 wonderful children. I have a passion for working with people and am grateful for the opportunity to work with such amazing women and families. Helping each other is what was passed down for many generations and is what is going to bring us together as a community to make positive change.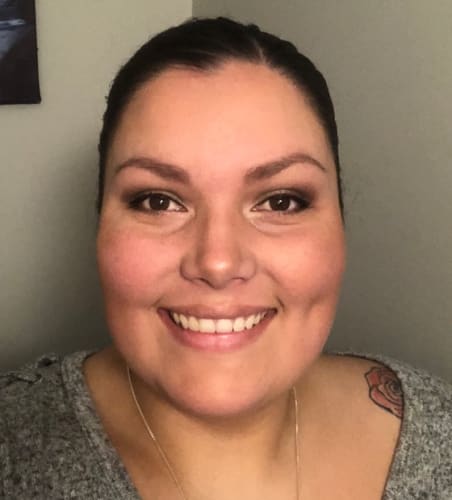 Meagan Settee
Read Bio

Aniin, Boozhoo, Tansi - my name is Meagan; my spirit name is Blue Thunderbird Singing Woman. I am from Fisher River Cree Nation but grew up in Selkirk, Mb. I'm a mother to four sons, they are my motivation in life. I am honoured to be apart of Wiiji'idiwag ikwewag team as a birth helper and cannot wait to begin working with expectant moms.
Women Helping Women... Learn More
We welcome you to contact us for information about our work and how we might be able to help you.
Contact Us