The services offered through Wiiji'idiwag Ikwewag are uniquely tailored to the needs and everyday reality of Indigenous women and families in Manitoba.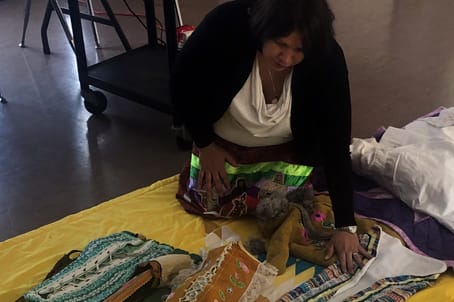 Prenatal support helps our First Nations women navigate the most important aspects of pregnancy.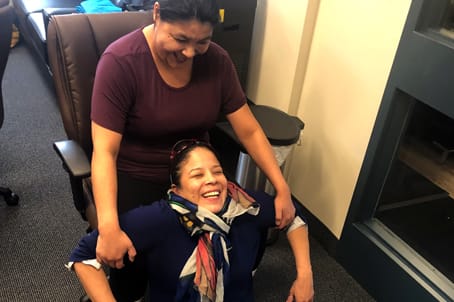 Support through the labour and birth process can make a significant positive impact.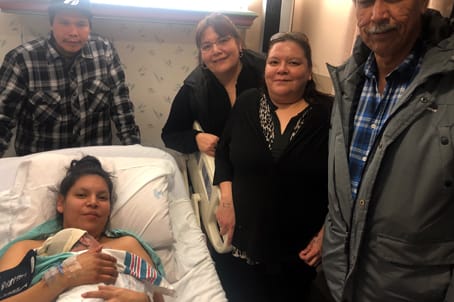 After a birth, postpartum care can help mothers adjust to their new role as parent.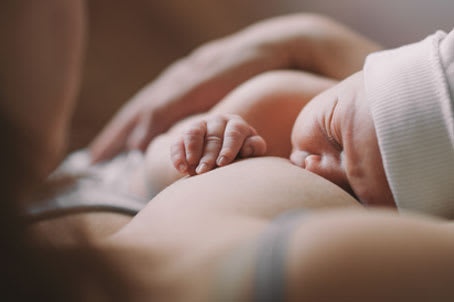 Breastfeeding offers many health and emotional benefits to mothers and their babies.
Women Helping Women... Learn More
We welcome you to contact us for information about our work and how we might be able to help you.
Contact Us